They will be with us at the 10th Infrastructure Conference - 2023
An international panel of infrastructure experts from London and New York
Sharon Adler
Co-Manager, Department of Infrastructures Energy and Project Financing, Shibolet & Co
Sharon Adler
SeniorCo-Manager, Department of Infrastructures Energy and Project Financing, Shibolet & Co
Carlos Loayza

Senior Director
Delta Consulting Group
London
Carlos Loayza
Senior Director
Delta Consulting Group
London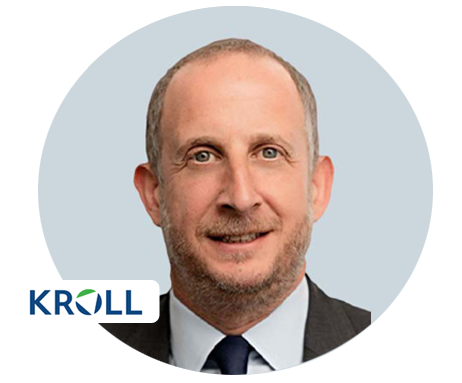 David Goodman
Managing Director, Kroll
London
David Goodman
Managing Director
Kroll Advisory Ltd
 London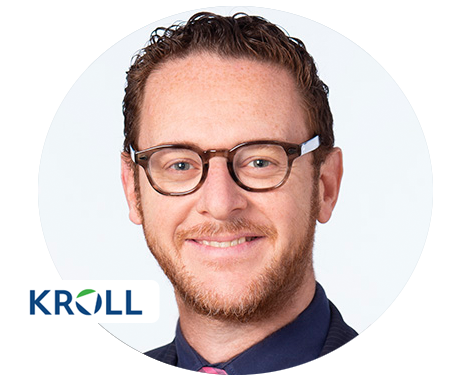 Efraim Chalamish
Senior Advisor, Kroll
Prof. New York University
Efraim Chalamish
Senior Advisor, Kroll
Kroll Advisory Ltd
 Prof. New York University
Amir Shavit
Chairman, The Electricity Authority
Amir Shavit
Chairman, The Electricity Authority
Mally Bitzur
CEO of Tefen Group

Mally Bitzur
CEO of Tefen Group

Mr. Israel Katz
Minister of Energy and Infrastructures

Mr. Israel Katz
Minister of Energy and Infrastructures

Shlomi Basson
Deputy CEO of BAZAN
Shlomi Basson
Deputy CEO of BAZAN
Nissim Peretz
CEO of Netivei Israel
Nissim Peretz
CEO of Netivei Israel

Orly Stern
CEO of Ayalon Highways
Orly Stern
מCEO of Ayalon Highways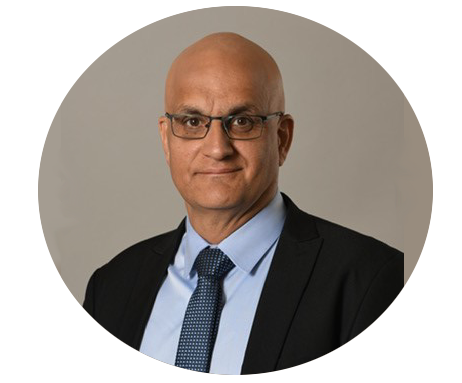 Uzi Itzhaki
יChairman of Israel Ports

Uzi Itzhaki
יChairman of Israel Ports

Micha Maixner
CEO of Israel Railways

Micha Maixner
CEO of Israel Railways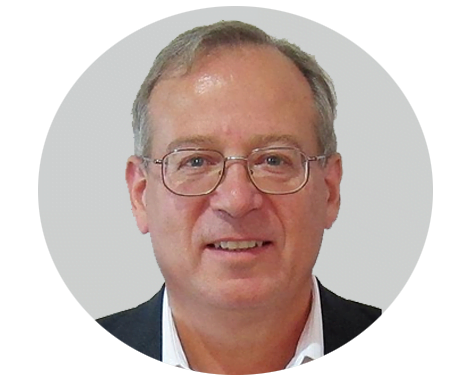 Meir Givon
CEO and Founder of GIV Solutions
Meir Givon
CEO and Founder
GIV Solutions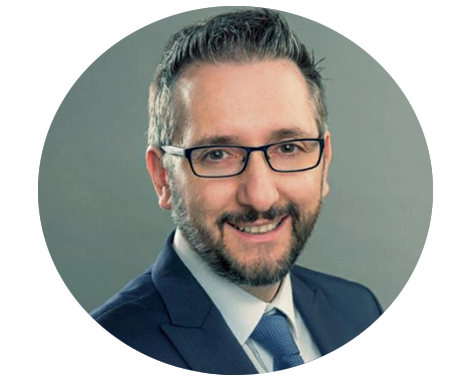 Ram Gev
Deputy CEO and Head of the Financial Division Bank Hapoalim

Ram Gev
Deputy CEO and Head of the Financial Division Bank Hapoalim

Eyal Zilberman
Owner TEFEN Consulting Group
Eyal Zilberman
Owner TEFEN Consulting Group

Zahi Golan
CEO of Siemens
Zahi Golan
CEO of Siemens
Dr. Amit Mor
CEO of EcoEnergy

Dr. Amit Mor
CEO of EcoEnergy

Eitan Parnas
Chairman of the Association of Green Energy Companies

Eitan Parnas
Chairman of the Association of Green Energy Companies

Yuri Bronstein
VP of Infrastructures and Projects and CEO of Dan Netivim
Yuri Bronstein
VP of Infrastructures and Projects and CEO of Dan Netivim
Dorit Bennett
CEO and Founder of Eilat-Eilot Renewable Energy Company
Dorit Bennett
CEO and Founder of Eilat-Eilot Renewable Energy Company
Nimrod Weiss
CEO of Galil Group
Nimrod Weiss
CEO of Galil Group
Amnon Merhav
Director General, Ministry of Economy and Industry
Amnon Merhav
Director General, Ministry of Economy and Industry
Alon Ziv

Attorney and Partner Shibolet & Co
Alon Ziv

Attorney and Partner Shibolet & Co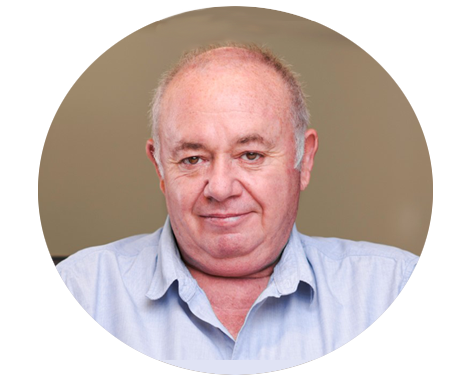 Moti Gatenio
Head of the Industrial Division, Siemens
Moti Gatenio
Head of the Industrial Division, Siemens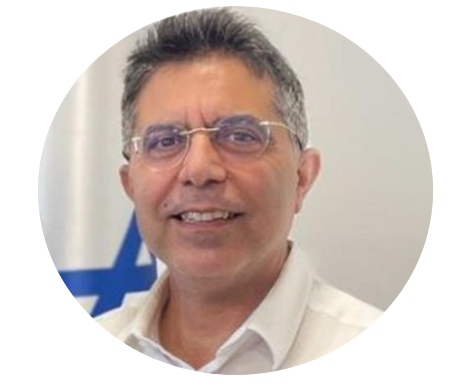 Avner Flor
Head of the Transportation Infrastructures Administration, Ministry of Transport
Avner Flor
Head of the Transportation Infrastructures Administration, Ministry of Transport
Eli Bar Yosef
Director General Port of Ashdod
Eli Bar Yosef
Director General[1]Port of Ashdod
Merav Grossman
CEO of the Advanced Manufacturing Institute
Merav Grossman
CEO of the Advanced Manufacturing Institute

Micky Elisha
Head of the Energy Domain -Mekorot

Micky Elisha
Head of the Energy Domain -Mekorot

Asaf Fleishman
CEO of FANUC Automation
Asaf Fleishman
CEO of FANUC Automation

Noam Kom
Chairman of theTraining Committee, Transportation Managers Organization
Noam Kom
Chairman of theTraining Committee, Transportation Managers Organization
Haim Glick
CEO of NTA, the Light Rail
Haim Glick
CEO of NTA, the Light Rail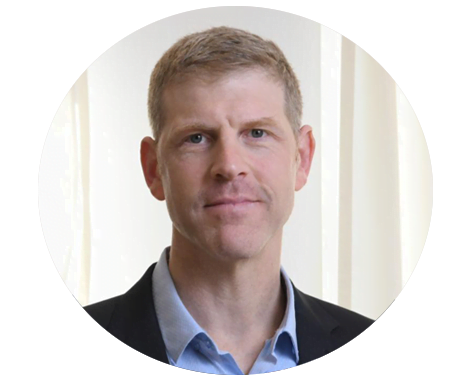 Yali Rothenberg
Accountant General, Ministry of Finance

Yali Rothenberg
Accountant General, Ministry of Finance

Ronen Yablon
CEO of GEELY ISRAEL
Ronen Yablon
CEO of GEELY ISRAEL

Udi Adiri
CEO of Blilious Group

Udi Adiri
CEO of Blilious Group

Yigal Landau
CEO Ratio Energies

Yigal Landau
CEO Ratio Energies

Hagai Philipson
Vice President Human Resources-Mekorot

Hagai Philipson
Vice President Human Resources-Mekorot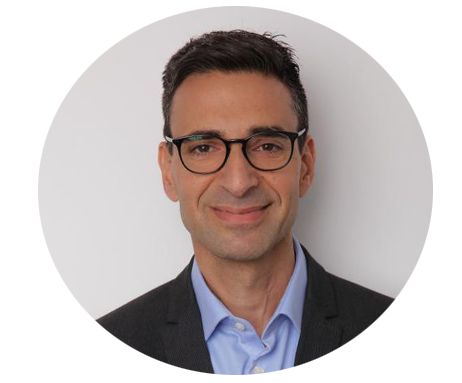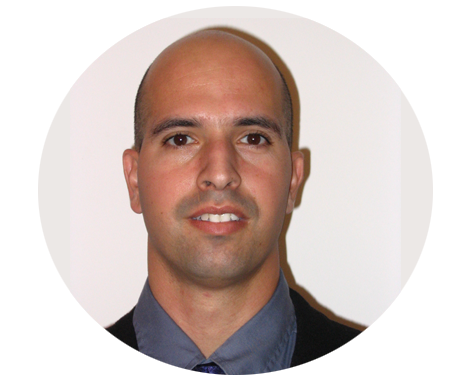 יוסי עפרוני
סמנכ"ל שיווק ומכירות GIV Solutions
יוסי עפרוני
סמנכ"ל שיווק ומכירות GIV Solutions

Gyora safroni
Chairman of the Organization of Transport Managers

Gyora safroni
Chairman of the Organization of Transport Managers

Oz Katz
VP of Industries, Ministry of Economy and Industry

Oz Katz
VP of Industries, Ministry of Economy and Industry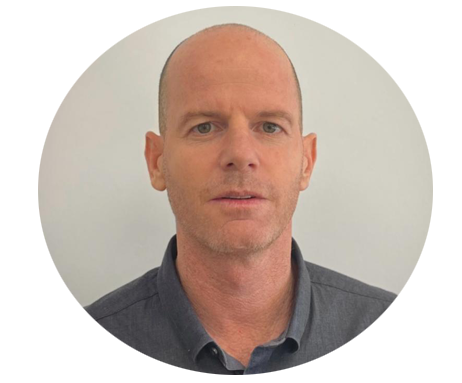 אייל בן דויד
סמנכ"ל פיתוח - מקורות
אייל בן דויד
סמנכ"ל פיתוח
מקורות
אמיר אור
מנהל מחלקת מכשור ואוטומציה
קבוצת גליל.
Amir Or
Head of the [1]Automation and Control Department, [1]Galil Group

Jacob (Kobi) Blitshtein
Director General, Ministry of Energy and Infrastructures
Mr. Jacob (Kobi) Blitshtein
Director General, Ministry of Energy and Infrastructures
David Intercontinental Hotel Tel Aviv
7.9.2023
THURTHDAY |  08:00-16:00
:SE Presents
: The 10th Israel Conference On Infrastructure And Industry
!

Celebrating 75 Years Of Israel's Independence
David Intercontinental Tel Aviv | 7.9.23 | 08:00-15:00
SE, in collaboration with Tefen Group, proudly present
for the 10th time, Israel's annual conference on infrastructure
the main and most important event in the infrastructure industry attended by
government ministers and industry leaders
Transportation ⧫ Smart City ⧫ Industry ⧫ Energy ⧫ resources Natural ⧫ Real estate
The purpose of the conference is to hold a fruitful, professional and business meeting between the most influential factors in the economy
Among the speakers will be senior officials of the infrastructure sector, transportation, energy, technologies, real estate, and industry in isreal
Participants were senior officials from the government ministries: energy, transportation, industry, environmental quality and finance



Israel's largest and most publicized conference will be held at David Intercontinental Hotel. The conference will host over 1,000 participants! This is a unique opportunity for you to meet professionals in your field and gain extensive advertising and media exposure to leaders of the Israeli economy and Israeli government ministers.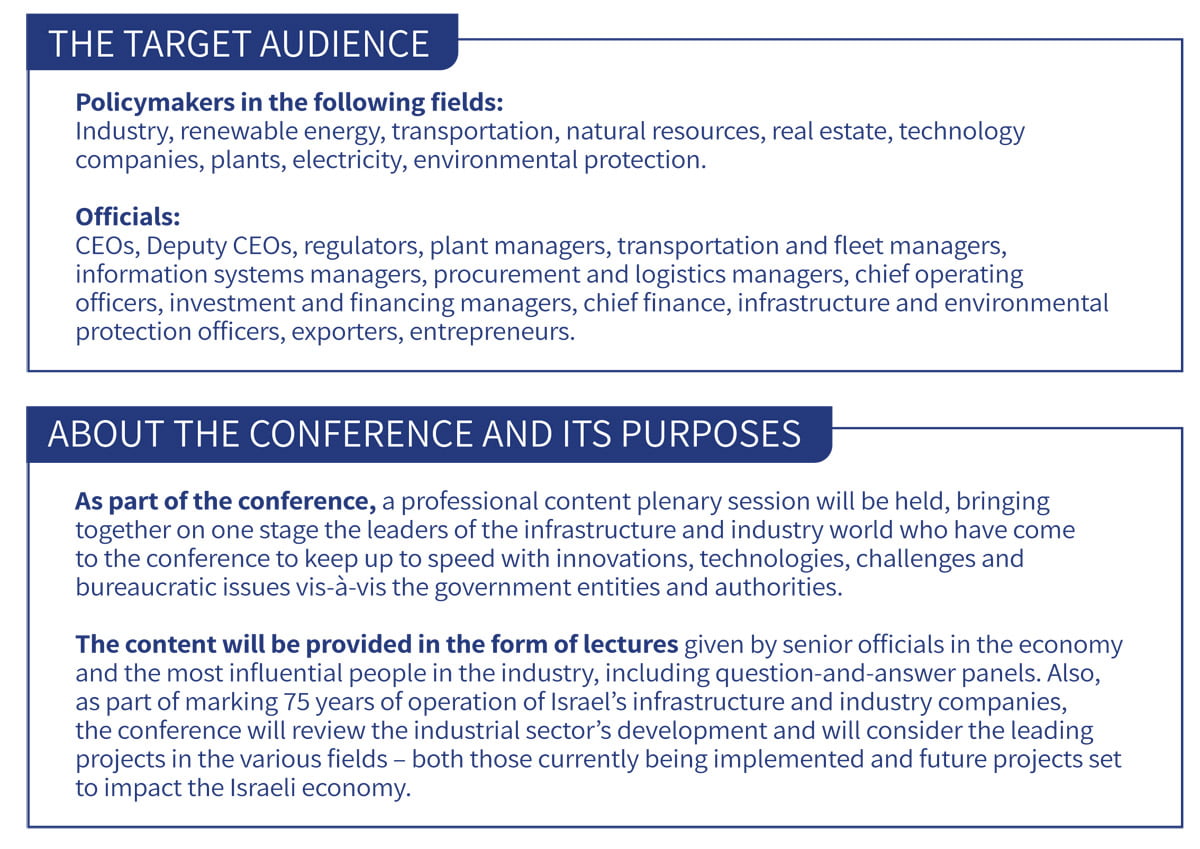 2023 Conference Moderators
Danny Kushmaro
Channel 12 News

Danny Kushmaro
Channel 12 News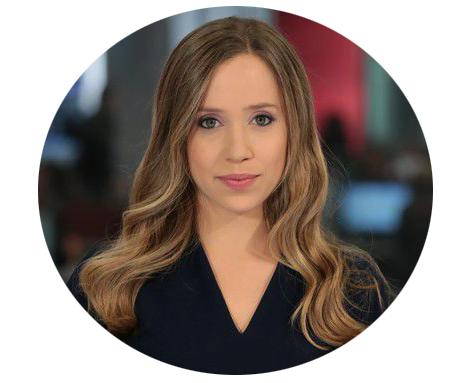 Amalia Douek
Channel 12 News

Amalia Douek
Channel 12 News

Sonia Gorodeisky
Journalist, Israel Hayom

Sonia Gorodeisky
Journalist, Israel Hayom

2023 Conference Moderators
Danny Kushmaro
Channel 12 News

Danny Kushmaro
Channel 12 News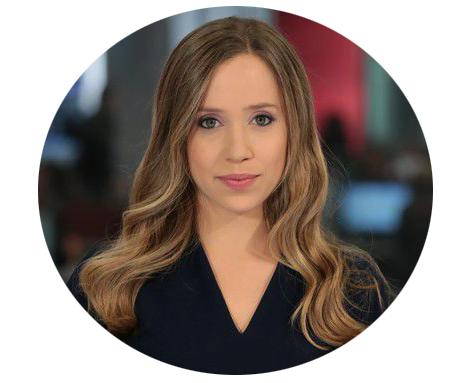 Amalia Douek
Channel 12 News

Amalia Douek
Channel 12 News

Sonia Gorodeisky
Journalist, Israel Hayom

Sonia Gorodeisky
Journalist, Israel Hayom

They will be with us at the 10th Infrastructure Conference - 2023
An international panel of infrastructure experts from London and New York
Sharon Adler
Co-Manager, Department of Infrastructures Energy and Project Financing, Shibolet & Co
Sharon Adler
SeniorCo-Manager, Department of Infrastructures Energy and Project Financing, Shibolet & Co
They will be with us at the 10th Infrastructure Conference - 2023
An international panel of infrastructure experts from London and New York
Sharon Adler
Co-Manager, Department of Infrastructures Energy and Project Financing, Shibolet & Co
Sharon Adler
SeniorCo-Manager, Department of Infrastructures Energy and Project Financing, Shibolet & Co